About Electronic Health Network
Coordinating care and managing complex workflows is challenging. Healthcare systems, government agencies, insurance companies, pharmacies, and patients are using new and legacy technologies with siloed information and disparate workflows. EHN provides a unified technical solution to help reduce organizations' inefficiencies and optimize quality care leading to the realization of improved connectivity and added revenues.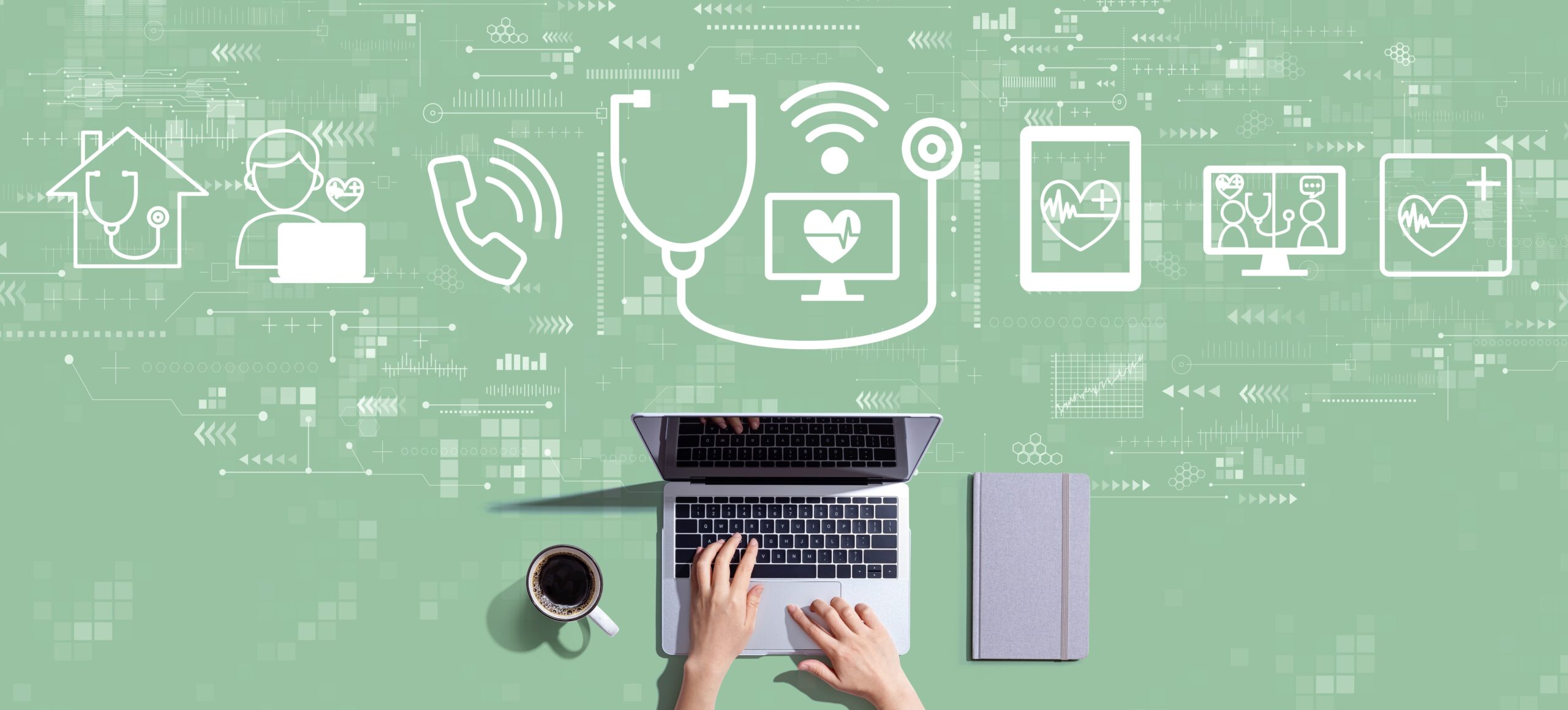 EHN developed MiNT, a technical platform designed to break down data silos. The platform drives value for technical and business teams by making it easy to overcome complex workflow challenges. EHN's scalable framework helps organizations develop and enhance collaborative, quantifiable, and data driven outcomes.
USA Nationwide Health Information Network – MiNT is connected and sharing patient data with 1,600 Hospitals, 40K Clinics, 600K Providers
Prince George's County, Maryland – Public Health Information Network aimed at managing COVID19; vaccinations, testing, analytics, reporting and workflow management
Orange County Partners in Care – State of California designated Health Information Exchange
Healthcare systems, government agencies, insurance companies, and patients are using new and legacy technologies that don't have a unifying infrastructure that provides access to information from multiple sources.
The lack of data transparency leads to fraud, waste, abuse and the inability to provide quality care. 
Organizations operate in siloes impeding collaborative, quantifiable and scalable care. 
The industry lacks qualified experts that understand the service and technology of healthcare.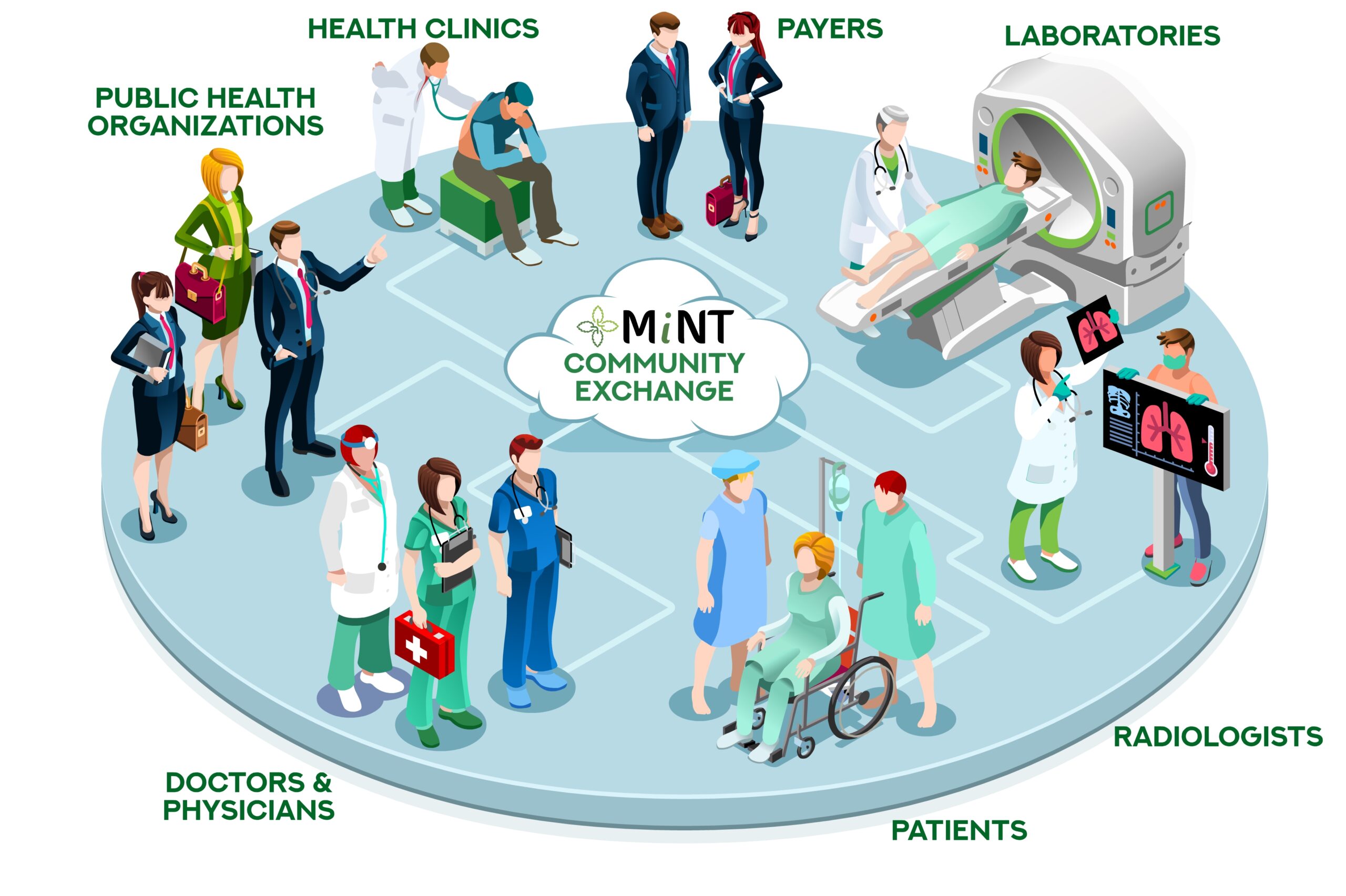 EHN helps organizations achieve the following goals:
Quickly integrate new and legacy systems to foster information exchange and access to data.
Harmonize workflows to enhance care coordination by providing applications to manage referrals, build assessments, and manage care across systems.
Broaden the capability of existing technologies by optimizing system functionality and enabling new customizable application development.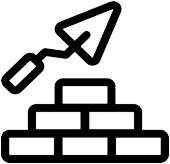 No need to rip and replace technology, MiNT will extend capabilities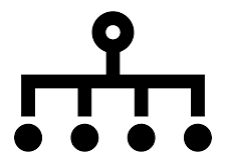 Integrate all systems and drive data into the user's workflow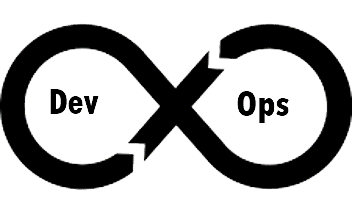 Automated scalable deployment and cloud services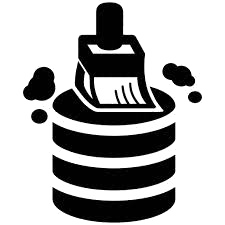 Data aggregation, normalization, deduplication cleansing and modeling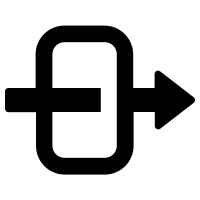 Single API gateway to manage and access all MiNT services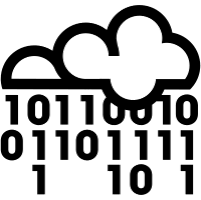 Connect or develop applications to solve business challenges
The EHN Team provides clients with an integrated approach to healthcare delivery.  By combining diverse backgrounds in information technology, quality, and health administration, we are able to provide unique perspectivies and customized solutions to meet our clients indiividual needs.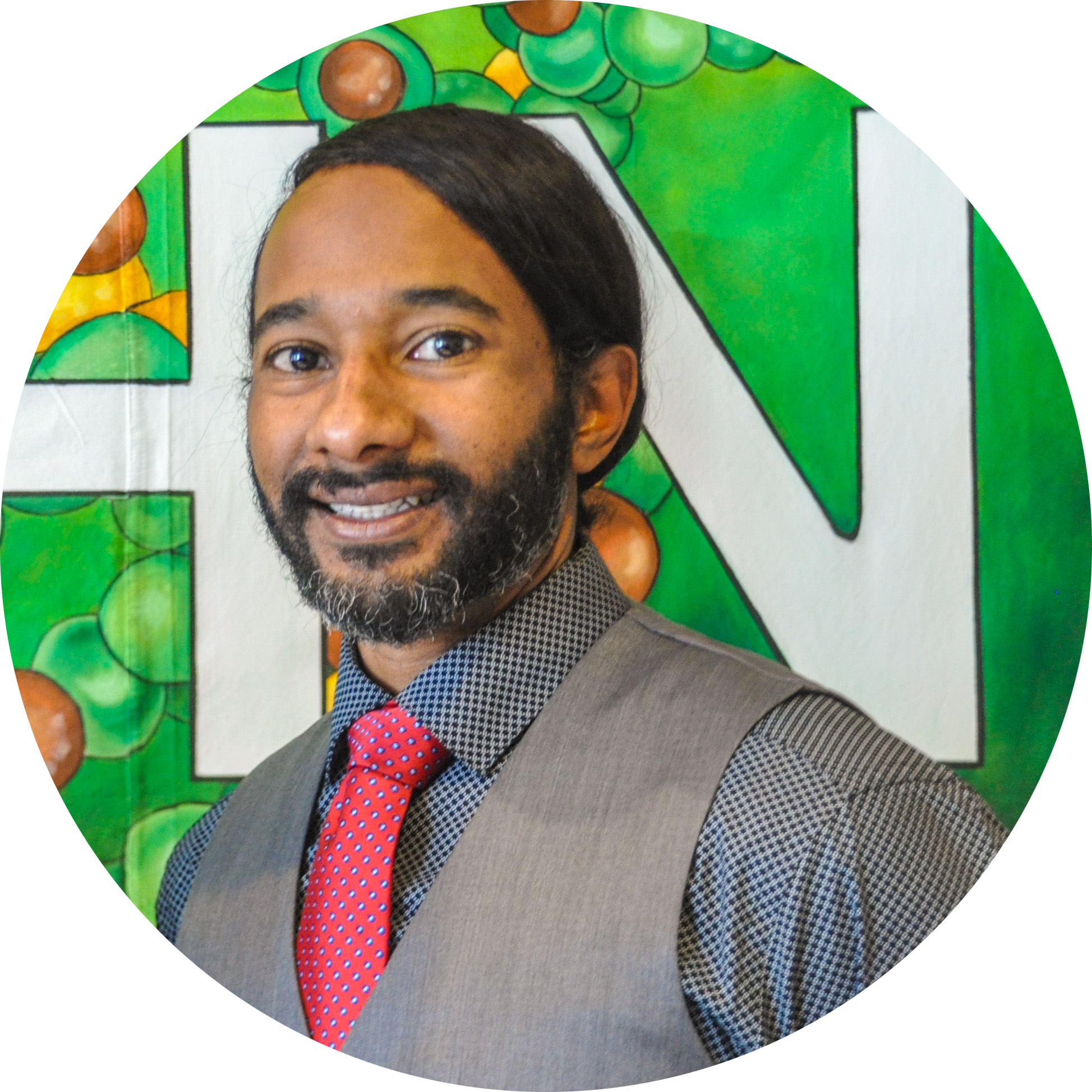 Aadli Abdul-Kareem
CEO, Co-Founder
Aadli is an expert in health information exchange technology and business processes. He conducted the first global exchange of health data from the USA to Europe in 2011.  Since then, he has architected several large scale HIE and Health IT solutions within the Mid Atlantic and Pacific region.  Nevertheless, Aadli continues to shared his extensive knowledge and expertise at various events throughout the United States.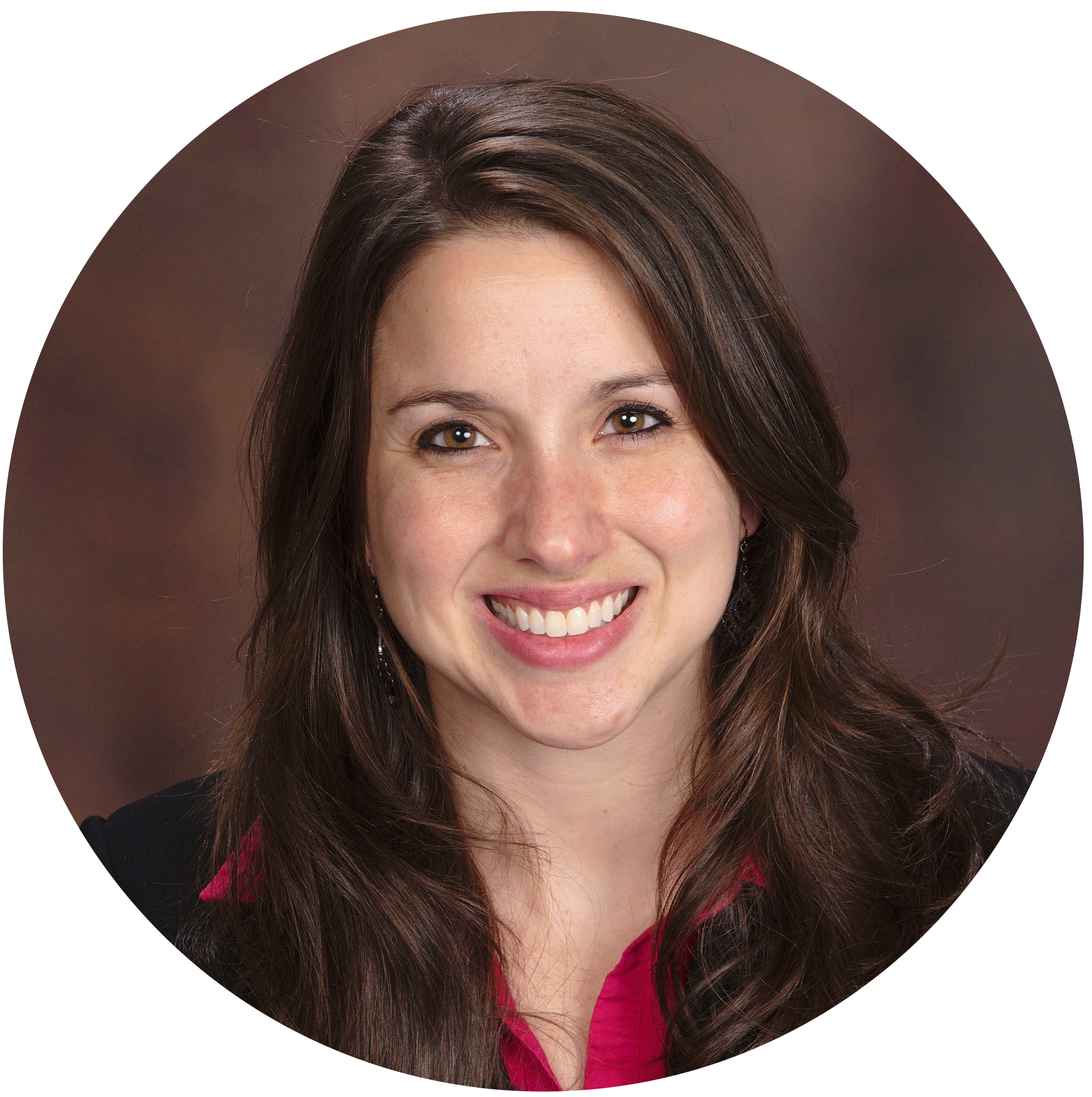 Jennifer Martin MHA, PCMH-CCE
Project Manager/Consultant
Martin is a forward-thinking, innovative consultant passionate about improving quality care and committed to leading change. Her background is in health administration, quality, and population health. Martin is an NCQA Patient-Centered Medical Home (PCMH) Certified Content Expert (CCE). She spent her career developing relationships with physicians and facilitating practice transformation for over 180 practices that achieved PCMH recognition.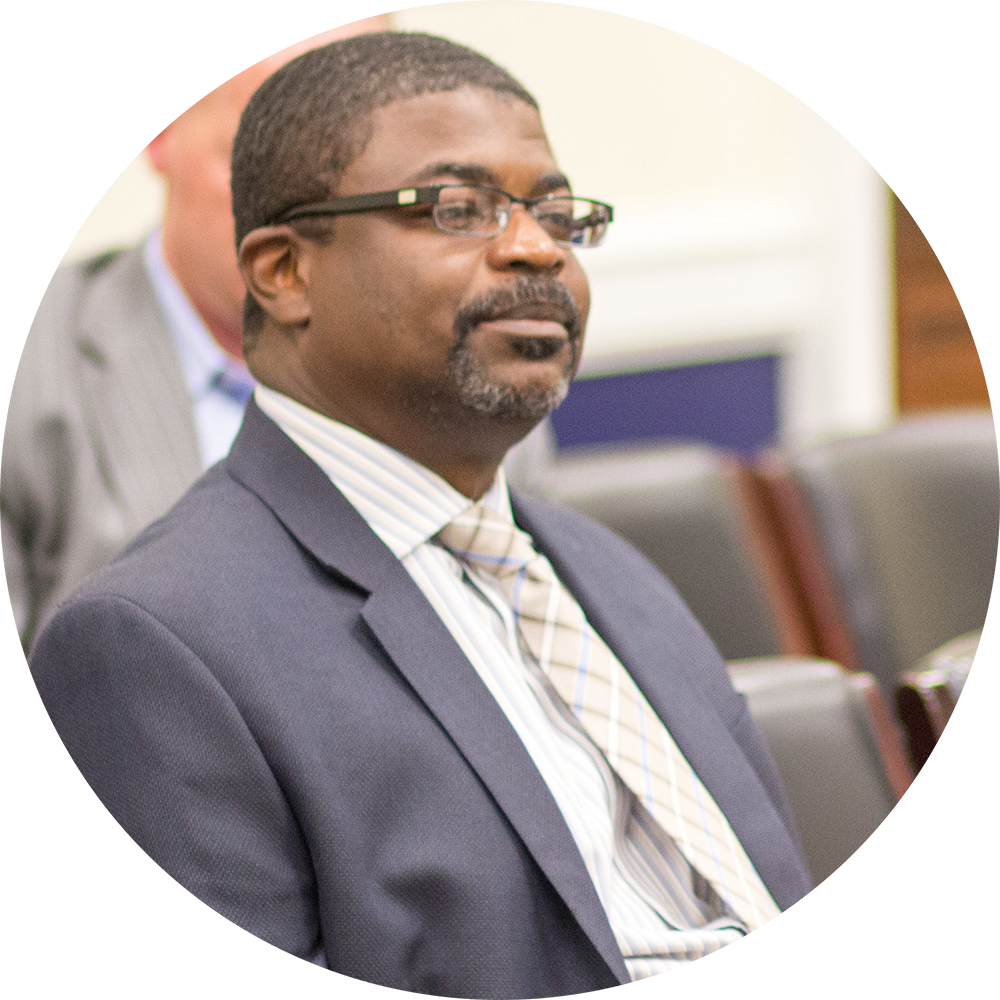 Charles Williams
President, Chairman – Co-Founder
Charles co-founded Electronic Health Network in 2007 and is an architect of the Medical Interoperability Network Technology (MiNT) Platform. He is a leader in health interoperability technology, through the sharing of protected health information in a secured environment. Over the past 25+ years, Charles has been on the ground floor of helping industries evolve from paper to electronic.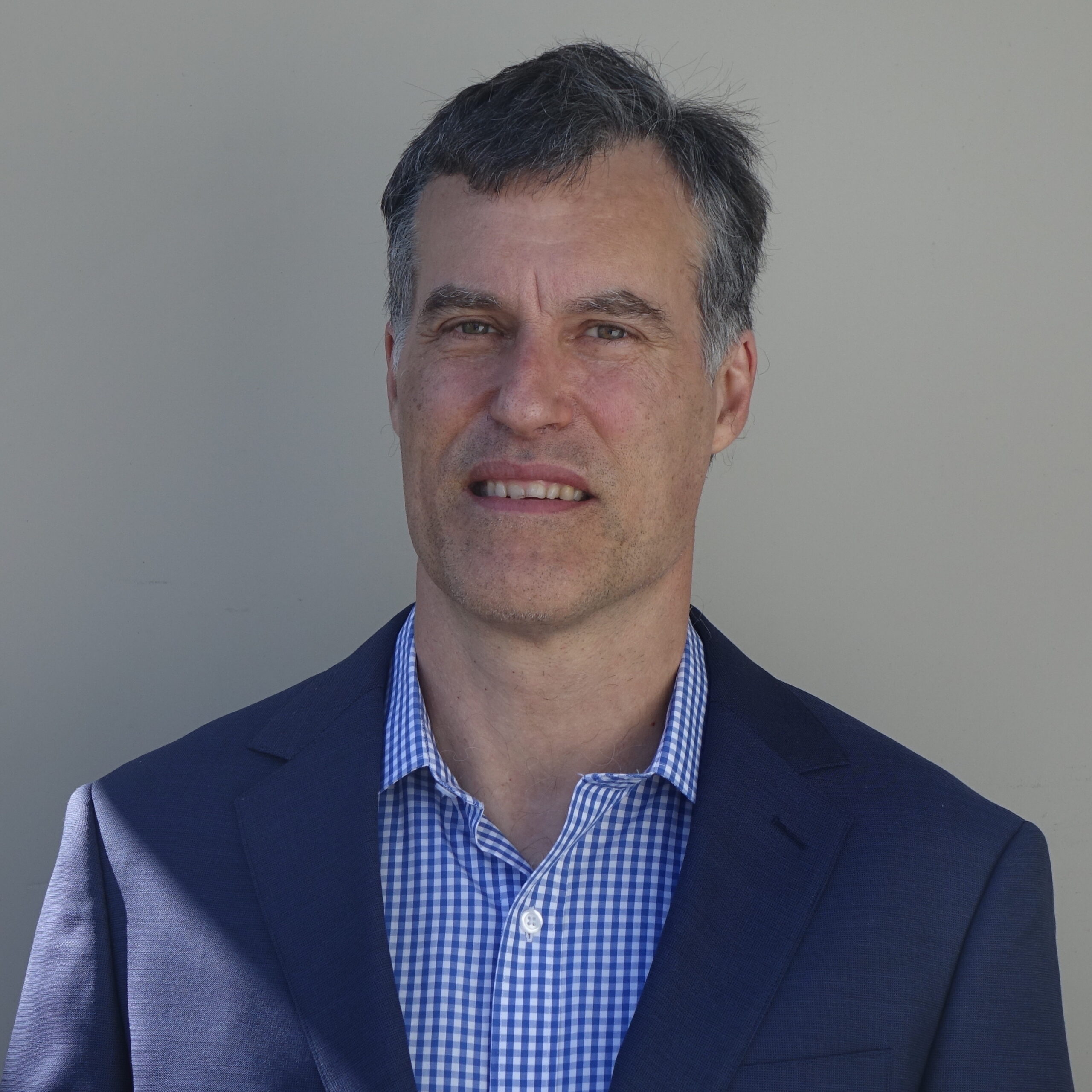 Bill Martin
Chief Technology Officer
Bill Martin has more than 20 years of experience in software engineering with a focus on bioinformatics and web programming. He is the primary architect of EHN's MiNT platform and is responsible for designing health care interoperability services and leading a team of developers to deliver customer-focused solutions.